Dark Laboratory Launches Digital Decolonial Glossary
16 October 2020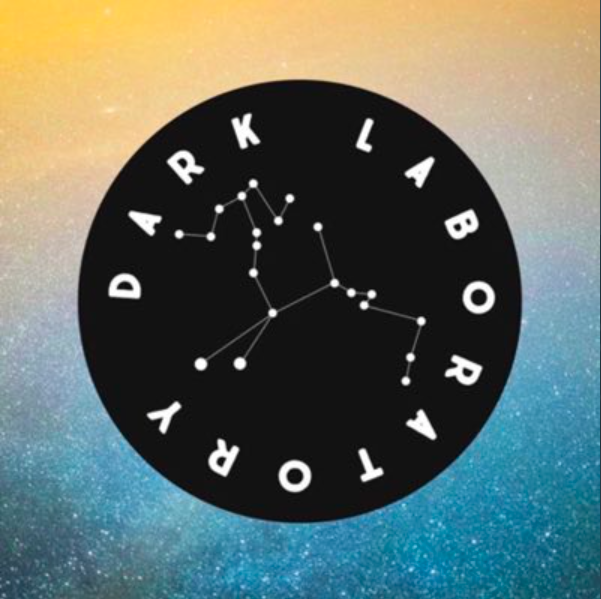 From the Dark Laboratory website:
In this virtual showcase, students from Tao Leigh Goffe's Cornell seminar "Archipelagoes: A Digital Decolonial Lab" will present their final collaborative project a glossary of terms for decolonization. The glossary will center mother tongues of Indigenous language, creoles, pidgin, and patwas. Tao Leigh Goffe has contributed to Small Axe and sx salon, and will appear in the upcoming issue 63 of the journal. 
Register for the event here.
Dark Laboratory describes itself as "an engine for collaboration, design, and study of Black and Indigenous ecologies through creative technology. Co-founded by Tao Leigh Goffe and Jeffrey Palmer, assistant professors at Cornell University, the Dark Laboratory is a collective funded by generous sponsors including the Rural Humanities, a Mellon initiative at Cornell University. We are situated at the intersection of scholarship, artistic praxis to examine Indigenous forms of storytelling by centering local and global non-profit community institutions as educators."