09.18.2021
22 March 2021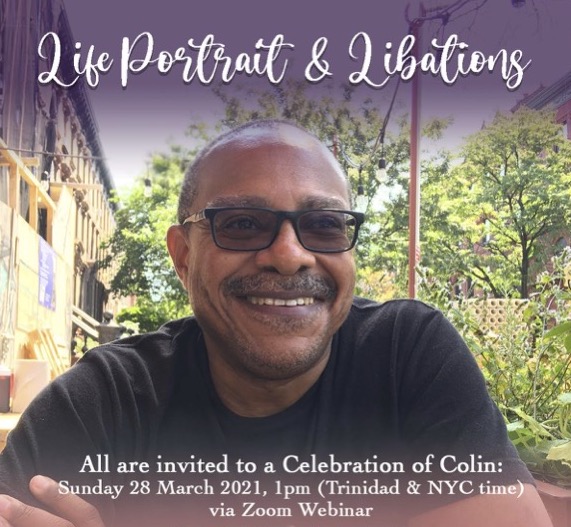 In remembrance of Trinidadian poet and LGBTQ+ advocate Colin Robinson, there will be an online memorial service that is open to all on Sunday 28th March. Please find the details of the event below. Read some of Robinson's poems that were published in sx salon here.
10 March 2021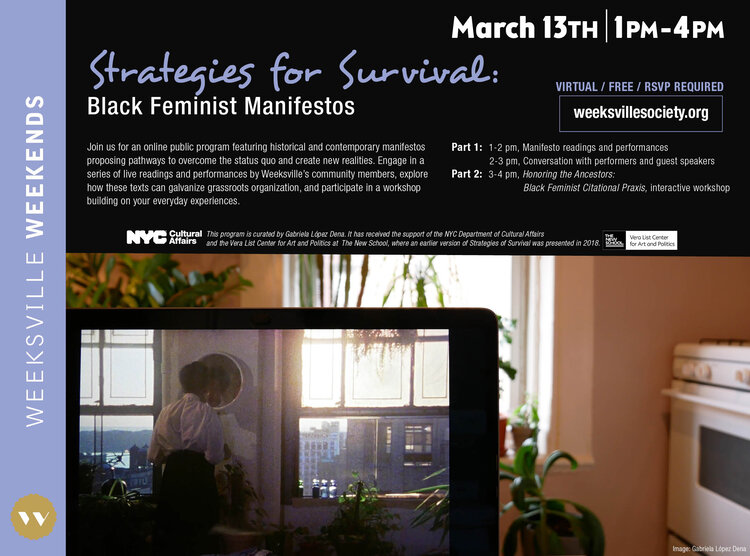 Date: Saturday, March 13th
Time: 3-4pm EST
7 March 2021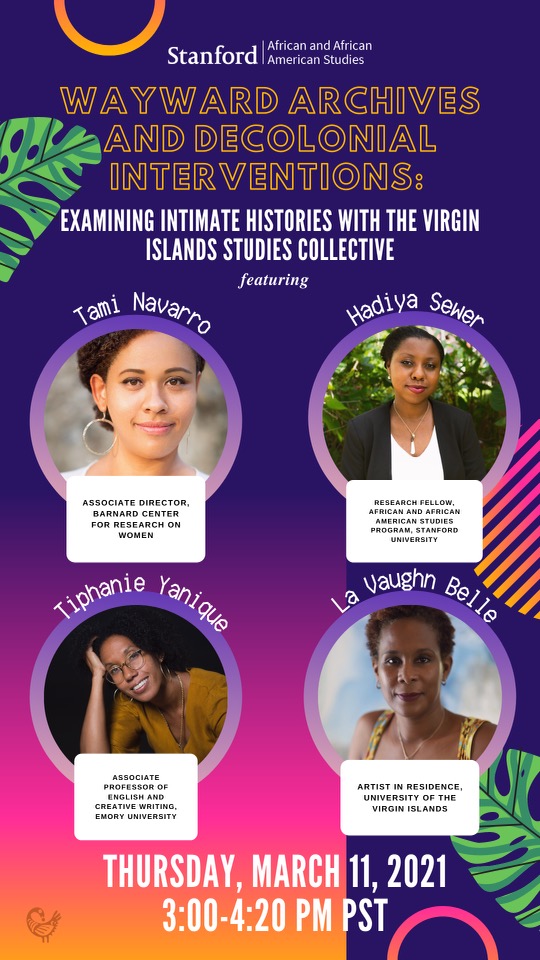 An anthropologist, an artist, a writer, and a philosopher collaboratively engaged the prison records of four Afro Caribbean women who led a 19th century labor riot in St. Croix, Danish West Indies (now U.S. Virgin Islands). Join the VI Studies Collective for a panel about intimate histories, collaborative research, and Black feminist decolonial archival interventions.
The VI Studies Collective consists of:
7 March 2021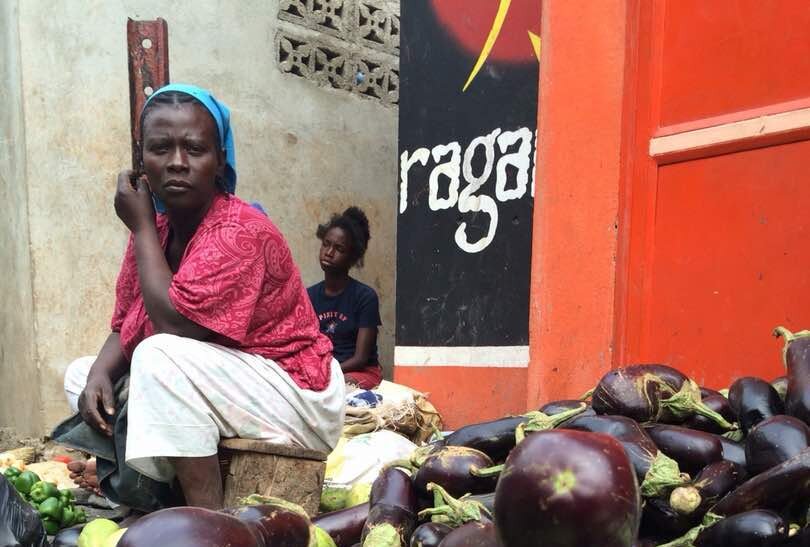 Date: Monday, March 8th
Time: 6pm EST
From the screening's Eventbrite:
7 March 2021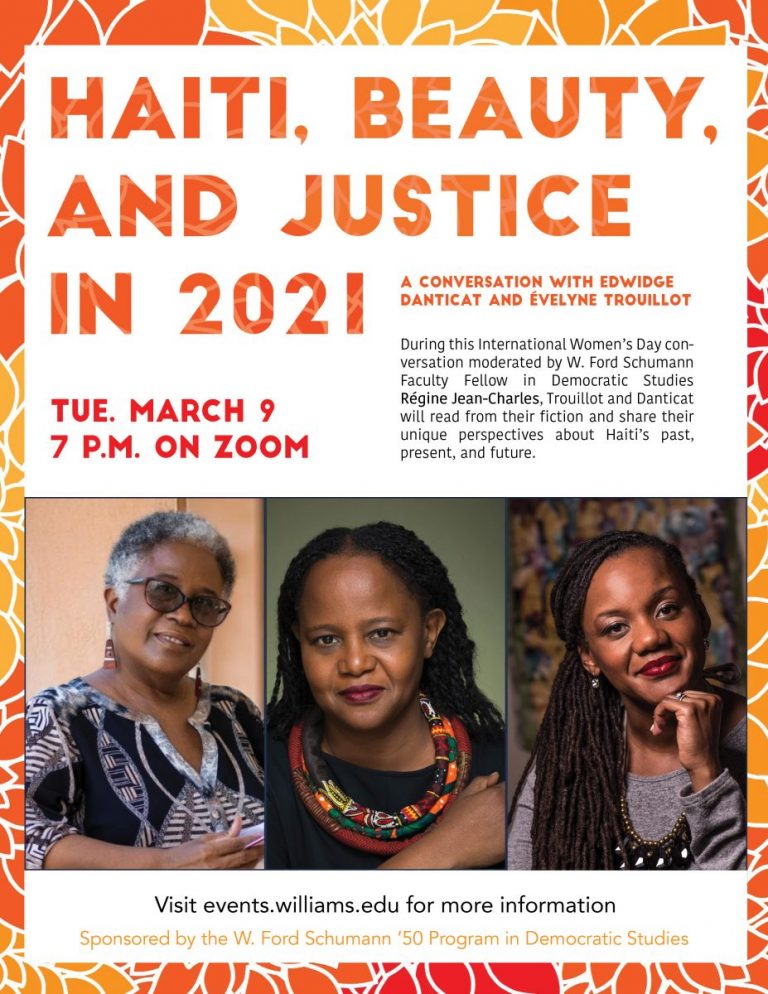 Date: Tuesday, March 9th
Time: 7pm EST
From the event website:
During this International Women's Day conversation moderated by W. Ford Schumann Faculty Fellow in Democratic Studies Régine Jean-Charles, Évelyne Trouillot and Edwidge Danticat will read from their fiction and share their unique perspectives about Haiti's past, present, and future.
11 January 2021
Historian Richard Hofstadter haunts US history. And for good reason.
9 December 2020
In sx salon 35, we are pleased to present Andil Gosine on the work of artist Wendy Nanan (whose self-titled solo exhibition at the Art Museum of the Americas has been postponed because of the pandemic); Ronald Cummings on the 2019 film Shella Record: A Reggae Mystery, a Canadian filmmaker's search for the story of Jamaican singer Sheila Rickards; Kelly Baker Josephs on the fiftieth anniversary of the launch of Savacou and how we might consider the
4 December 2020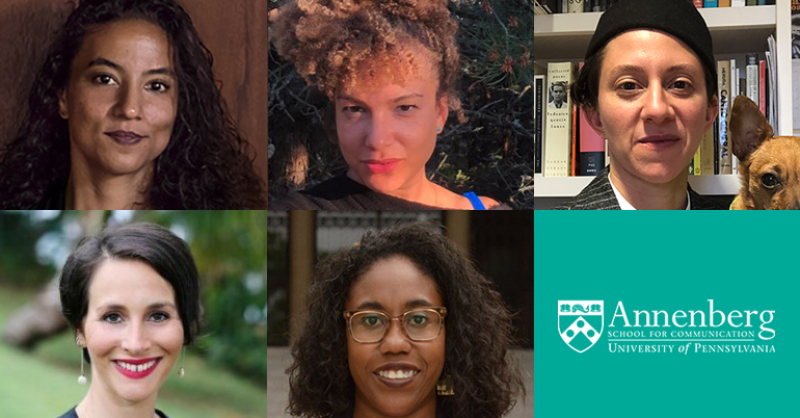 Small Axe editorial committee member Dixa Ramírez D'Oleo recently featured on the panel, "Situating the Kardashians: Skin, Theft, Ops," where she discussed how the Kardashian's exploitation of Black femininity has a long history in the French and Spanish Americas. The panel was part of the Conversations on Race series by the University of Pennsylvania's Annenberg School for Communication. Watch the recording of the discussion here on YouTube and read more information about the roundtable below:
2 December 2020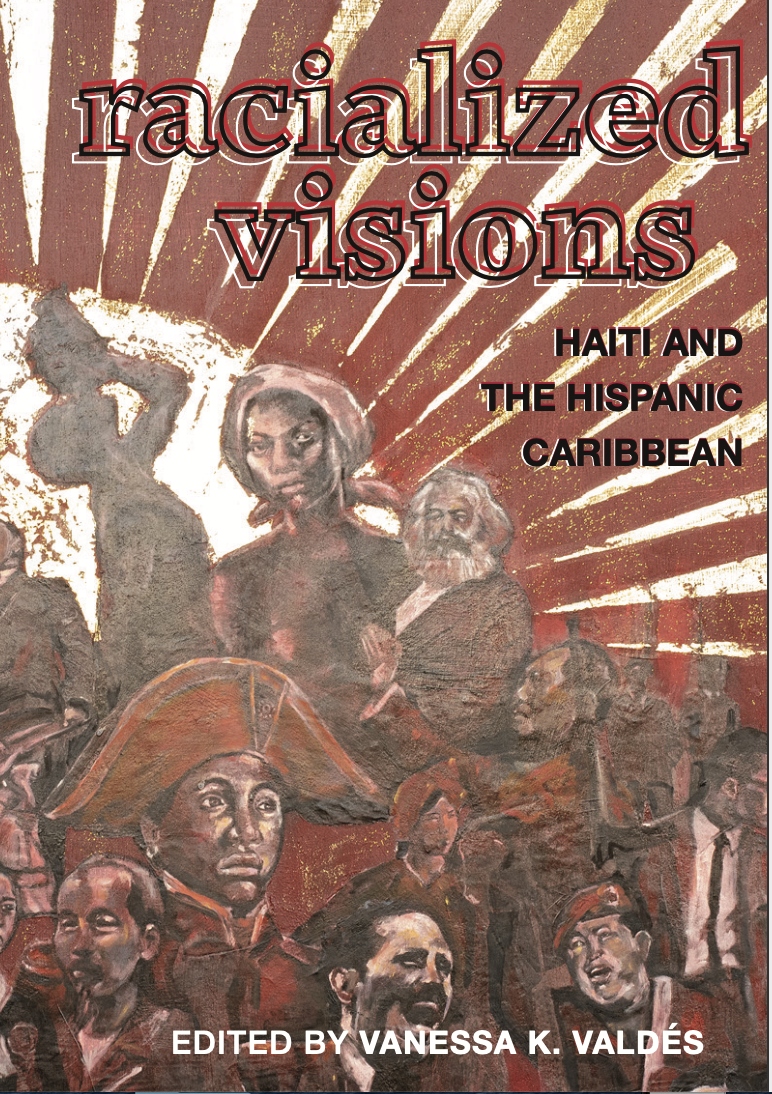 Small Axe editorial committee member Vanessa K. Valdés has edited Racialized Visions: Haiti and the Hispanic Caribbean, which was published this month by Suny Press. Read the book's blurb and Valdés' bio below and order the book here.