Vanessa K. Valdés on the "Father of Black History"
17 July 2017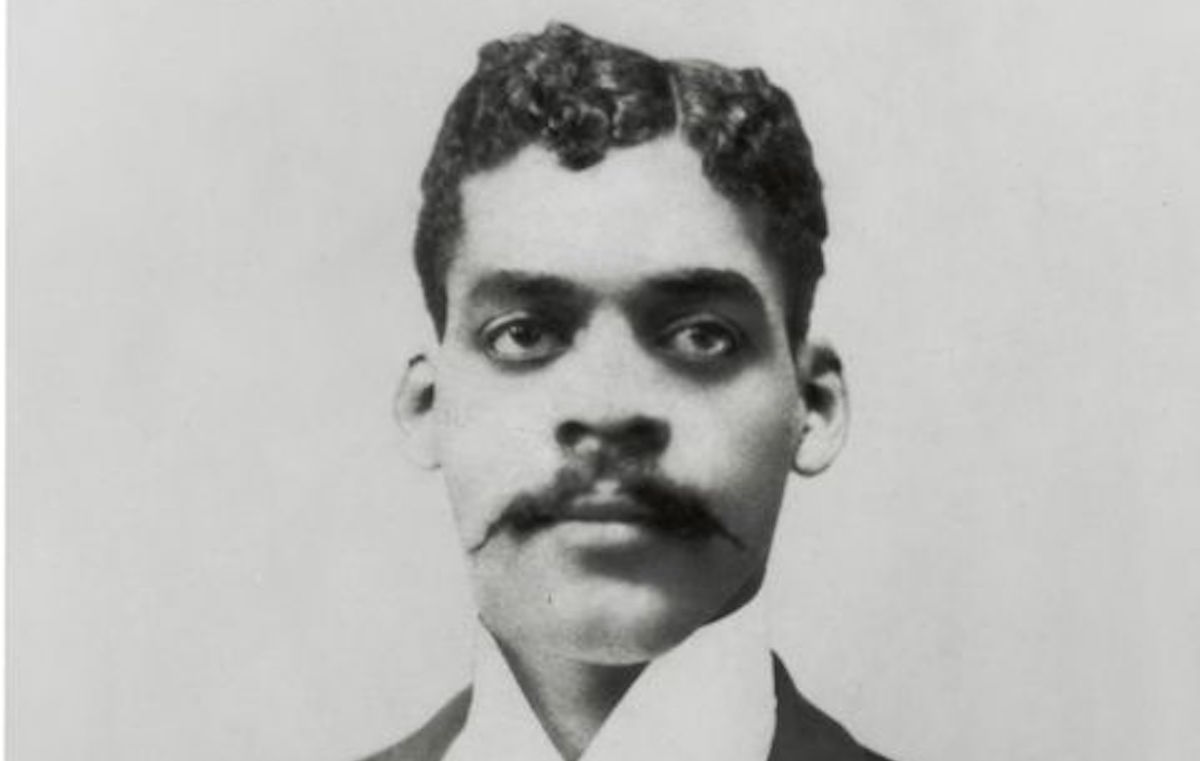 Vanessa K. Valdés, book review editor of sx salon, was recently interviewed for NPR's Latino USA podcast on the life of Arturo Schomburg-- a Puerto Rican living in New York City around the Harlem Renaissance. The podcast episode gives a brief history of Schomburg's life and role as the "father" of Black history.  The Schomburg Center for Research in Black Culture, in which Schomburg's donated personal papers comprise a majority of the collection, is one of the largest resources of Black history in the world. In the podcast, Valdés asks how we conceive of blackness. 
You can listen to the full episode, here.