sx salon, issue 24 is now available!
3 April 2017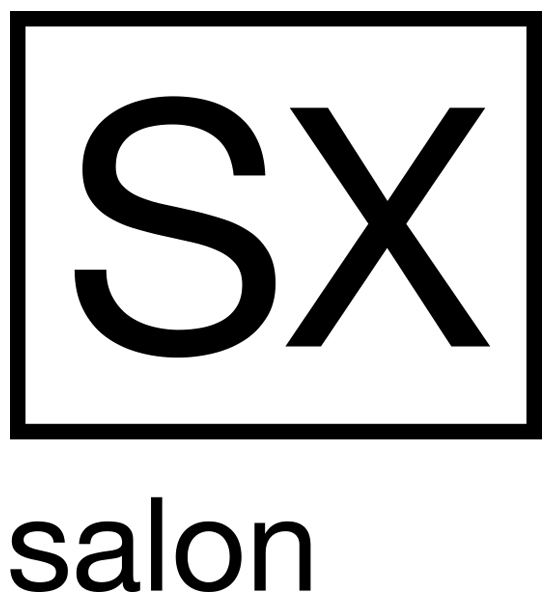 Issue 24 of sx salon features an edited version of a roundtable on digital publishing at the West Indian Literature Conference last October in which five editors of Caribbean digital platforms—Evelyn O'Callaghan, Kaiama L. Glover, Laurie N. Taylor, Patricia J. Saunders, and Kelly Baker Josephs—discuss managing the potentials and pitfalls of digital platforms. The issue's review section includes new publications in the field: Rachel L. Mordecai reviews Rosario Ferré's Memoir, translated by Suzanne Hintz and Benigno Trigo; Ryan Joyce reviews Première nuit: Une anthologie du désir and Volcaniques: Une anthologie du plaisir, both edited by Léonora Miano; Alison Mc Letchie reviews Maurice St. Pierre's Eric Williams and the Anticolonial Tradition: The Making of a Diasporan Intellectual; and Janelle Rodriques reviews Robert Antoni's As Flies to Whatless Boys. Also included in this section is a review essay by Gary Wilder on questions of freedom and forms of marronage. 
In the interview section of sx salon 24, Opal Palmer Adisa reviews Shara McCallum's newest collection of poetry, Madwoman, and includes a short conversation with the poet. And Nathan H. Dize interviews of Susan Pickford, translator of Anacaona by Jean Métellus. Poetry & Prose features a new poem by G. A. E. Griffin and short fiction by Kirk Budhooram. 
See the full table of contents here.