#silencedpast: dialogues on global anti-racist struggle amongst Black women scholars
3 July 2020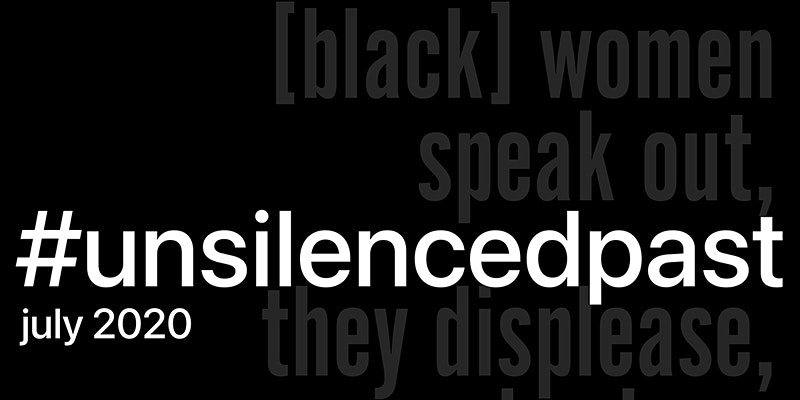 A series of dialogues among Black women scholars whose public intellectual work tells the long history of global anti-racist struggle.
How have Black women scholars deployed the digital humanities to make historically grounded interventions in our contemporary moment? How have they mobilized social and other media to amplify too-often silenced pasts of struggle against anti-blackness and white supremacy? Join us weekly on Thursdays this month 12:30-1:30PM EST for a series featuring Marlene L. Daut and Annette Joseph-Gabriel, Kim Gallon and Marisa Parham, Mame-Fatou Niang and Maboula Soumahoro, and Jessica Marie Johnson and Martha Jones in conversation with Kaiama L. Glover.
For more information and to register for an event, click here.