An Evening Celebrating Stuart Hall, featuring John Akomfrah, with Cameron Bailey, Tina Campt, Kobena Mercer, and David Scott
17 March 2017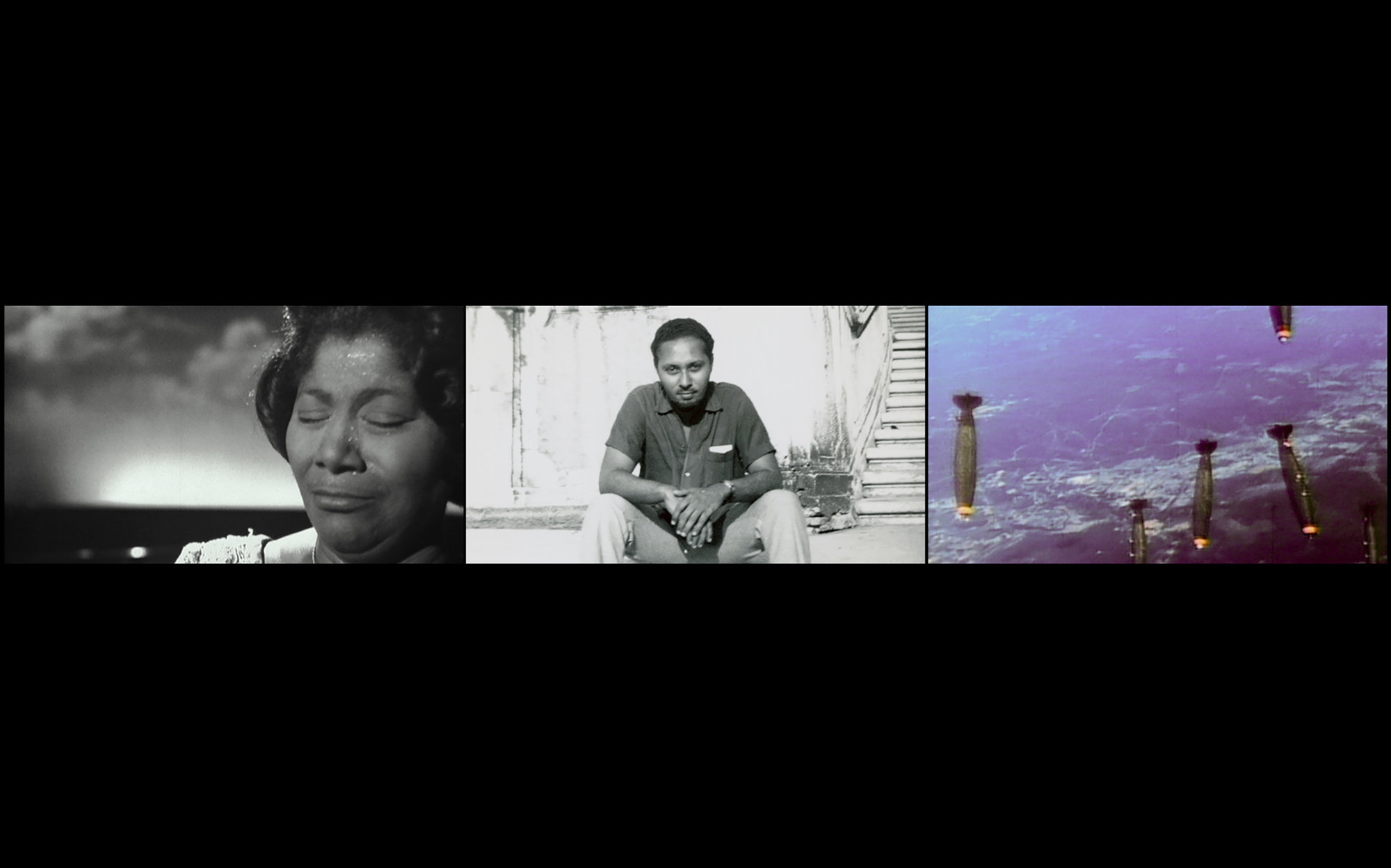 Watch this event on Livestream https://youtu.be/udlvfm93y8Y.
"Organized on the occasion of John Akomfrah's recently acquired installation The Unfinished Conversation (2012), featured in the exhibition Unfinished Conversations: New Work from the Collection. Akomfrah is a founding member of the Black Audio Film Collective, which he established along with Lina Gopaul, David Lawson, and others in the 1980s. The Unfinished Conversation centers on the ongoing importance of Stuart Hall, the Jamaican-born public intellectual and leader of the British New Left. Made two years before Hall's death in 2014, the installation is a testament to the ongoing impact of his ideas about artists and cultural institutions."
Friday, 16 March 2017
6pm
Museum of Modern Art
For more information about this event, please visit MoMA's website.