British Black Cultural Archives digitized by Google
25 November 2019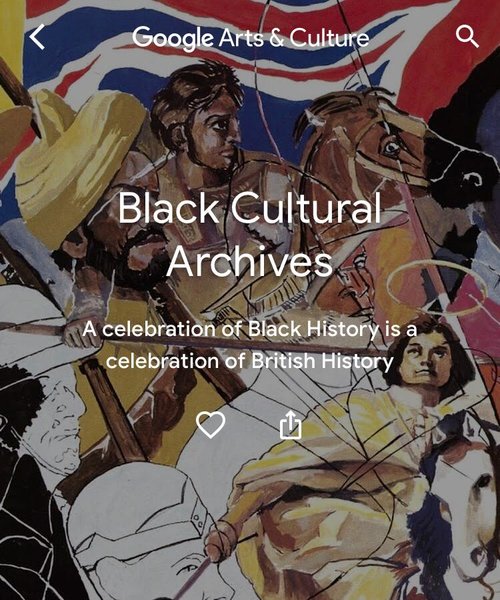 Black Cultural Archives (BCA), the only national archive for Black British history, brings its unique collection of images, artifacts and artworks together online for the first time (g.co/blackculturalarchives).
A two-year project in collaboration with Google Arts & Culture, the BCA have digitized over 4,000 items from their collection, forming a series of curated online exhibitions and stories which can be accessed globally to help inspire and educate. As Britain has a strong West Indian population, this new digital archive will contain many materials that tell the stories of Caribbean migrants and their descendants across the UK. 
Available on the Google Arts & Culture website and app, the new digital collection utilises innovative technologies including ultra-high resolution Gigapixel photography using the Art Camera to help preserve these important histories for future generations, and to encourage enquiry and dialogue all over the world.
Text from the BCA website with minor edits