Régine Michelle Jean-Charles to speak at 'Of Islands and Archives: Celebrating Île en île and World Literature in French'
4 November 2020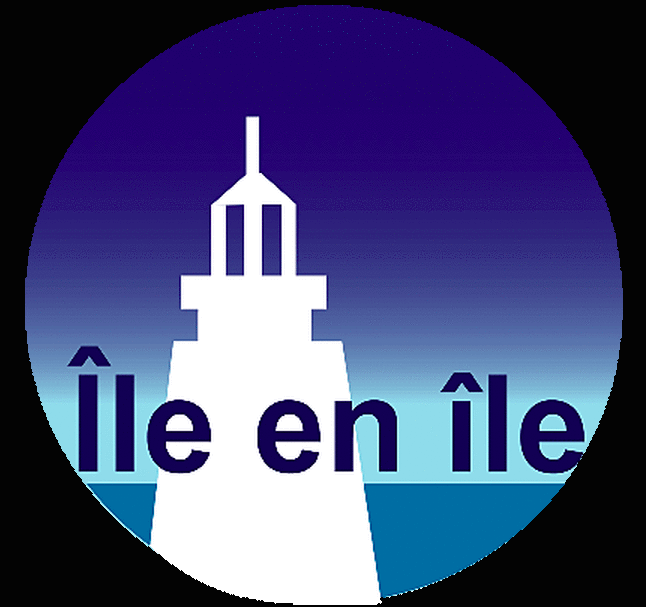 Date: Monday 16th November, 2020
Time: 6pm - 7:30pm
From centreforthehumanities.org
Please join Small Axe editorial committee member Régine Michelle Jean-Charles for Île en île, a digital humanities archive documenting the cultures with especial focus on the literature of the world's Francophone islands. A pioneering addition to the French-speaking Internet, Île en île has served to present to a global audience works by authors far removed from a Parisian "center." Online since 1998, it is an extensive archive with biographies, bibliographies, excerpts of prose and poetry, and an audio and video archive.
Join scholars Régine Michelle Jean-Charles, Françoise Lionnet, Thomas C. Spear, and Alex Gil who will address the transformations that have taken place in the last decades in the field of Francophone Studies as well as with the digital resources available to scholars, students, readers, and teachers.
Free and open to the public. Register here.

More on  Régine Michelle Jean-Charles:
Régine Michelle Jean-Charles is a Black feminist literary scholar and cultural critic specializing in francophone studies. She is an associate professor of French and African and African Diaspora Studies at Boston College. Her scholarship and teaching on world literatures in French includes Black France, Sub-Saharan Africa, Haiti and the Haitian diaspora. She holds a BA from the University of Pennsylvania, an AM and PhD from Harvard University. She has received fellowships from the Ford Foundation, the Mellon Mays Foundation and the Woodrow Wilson Foundation. She is the author of Conflict Bodies: The Politics of Rape Representation in the Francophone Imaginary (Ohio State University Press, 2014) as well as numerous essays that have appeared in edited volumes and journals such as American Quarterly, French Forum, The Journal of Haitian Studies, Research in African Literatures, Palimpsest, and Small Axe. She is currently working on two book projects: one on literary ethics in contemporary Haitian fiction and another on Haitian girlhood in literary and visual texts.