Dixa Ramírez D'Oleo links the Kardashians' exploitation of black femininity to French and Spanish American history
4 December 2020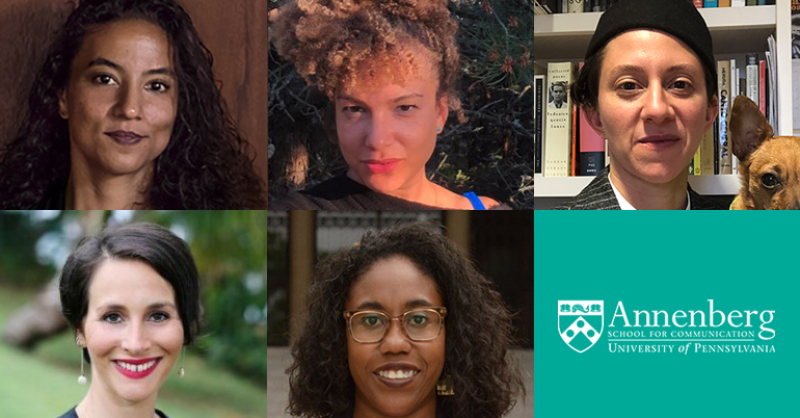 Small Axe editorial committee member Dixa Ramírez D'Oleo recently featured on the panel, "Situating the Kardashians: Skin, Theft, Ops," where she discussed how the Kardashian's exploitation of Black femininity has a long history in the French and Spanish Americas. The panel was part of the Conversations on Race series by the University of Pennsylvania's Annenberg School for Communication. Watch the recording of the discussion here on YouTube and read more information about the roundtable below:
From the Annenberg UPenn website:
This roundtable explored how Kim Kardashian West extracts from Black women. In so doing, the panelists situated the Kardashian enterprise in a long U.S. tradition of extracting and repackaging Black cultural forms for mass (white and violent) consumption, highlighting the particular harm their enterprise of white womanhood does to Black women. The conversation was moderated by Brandy Monk-Payton (Fordham University) and participants included Elizabeth K. Hinton (Yale University/Yale Law School), Dixa Ramírez D'Oleo (Brown University), Ren Ellis Neyra (Wesleyan University), and Vanessa Díaz (Loyola Marymount University).